Furi - Titanium Mug with Lid (500ml)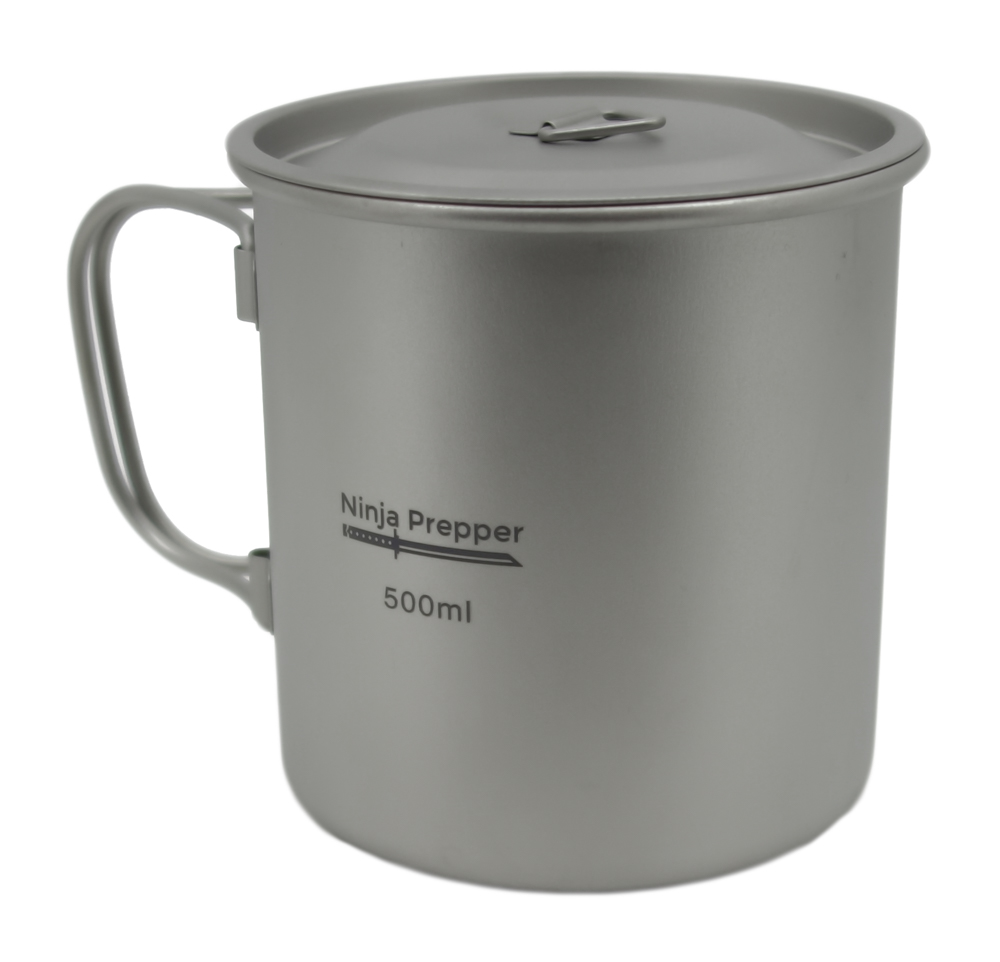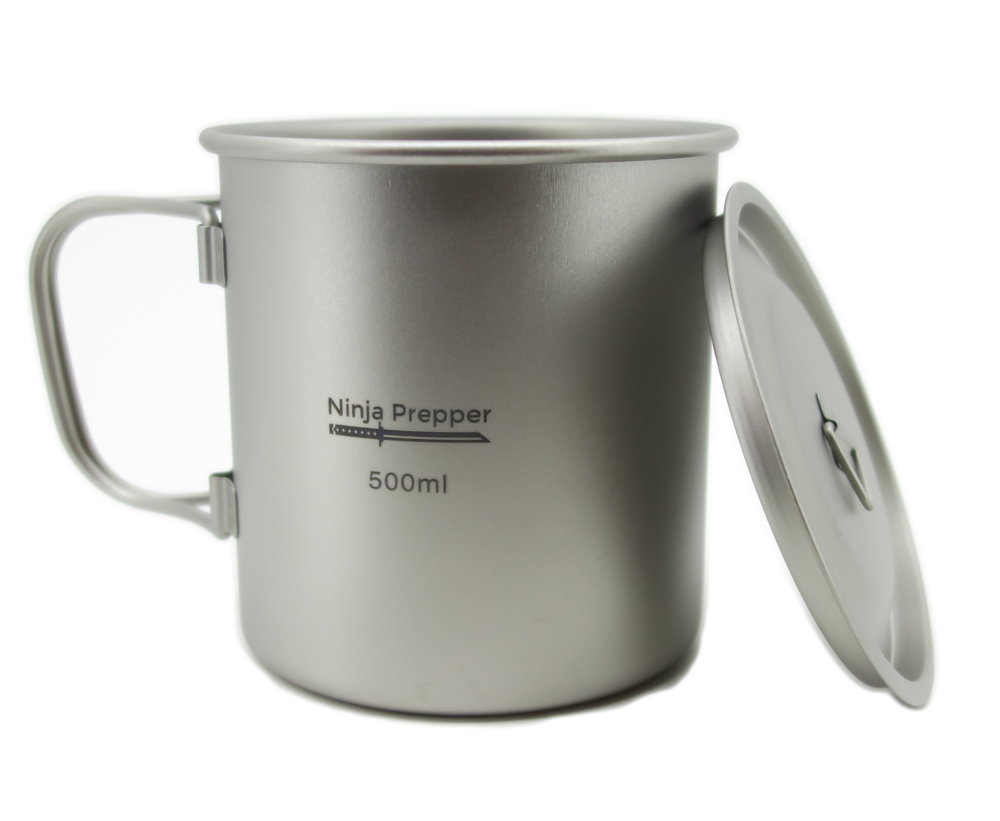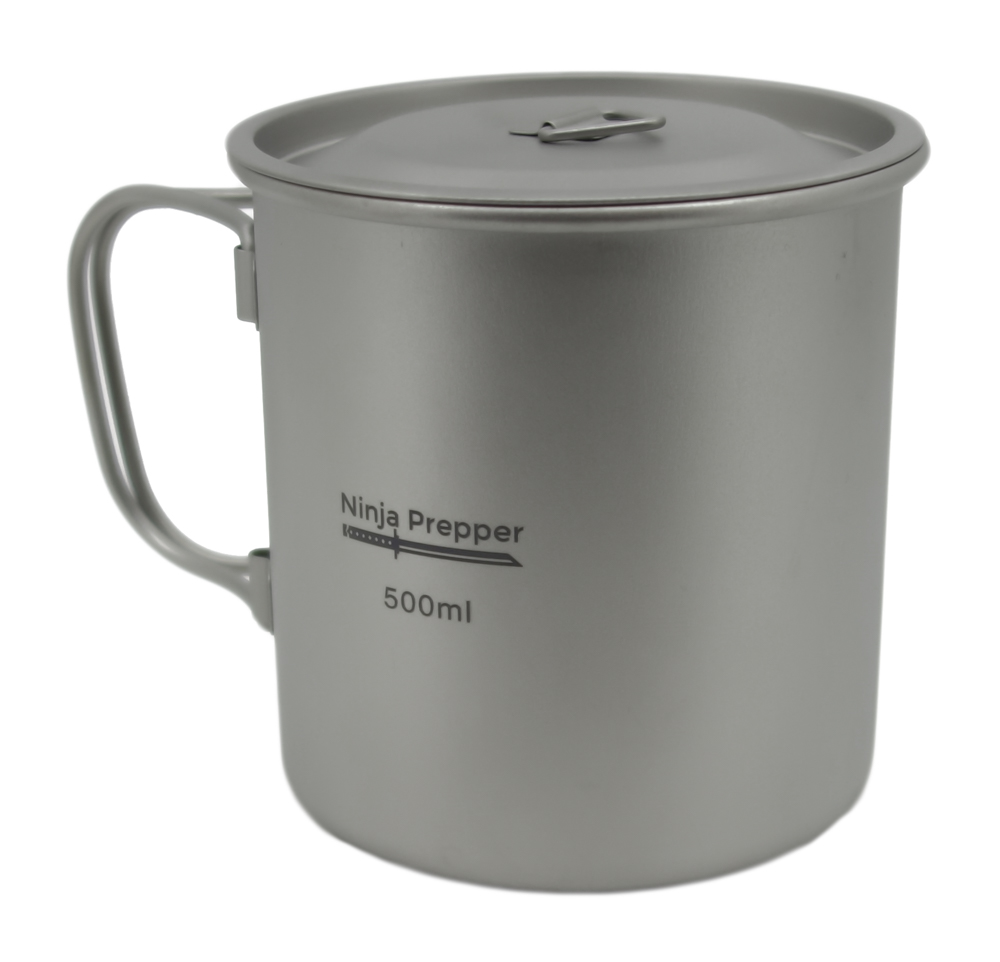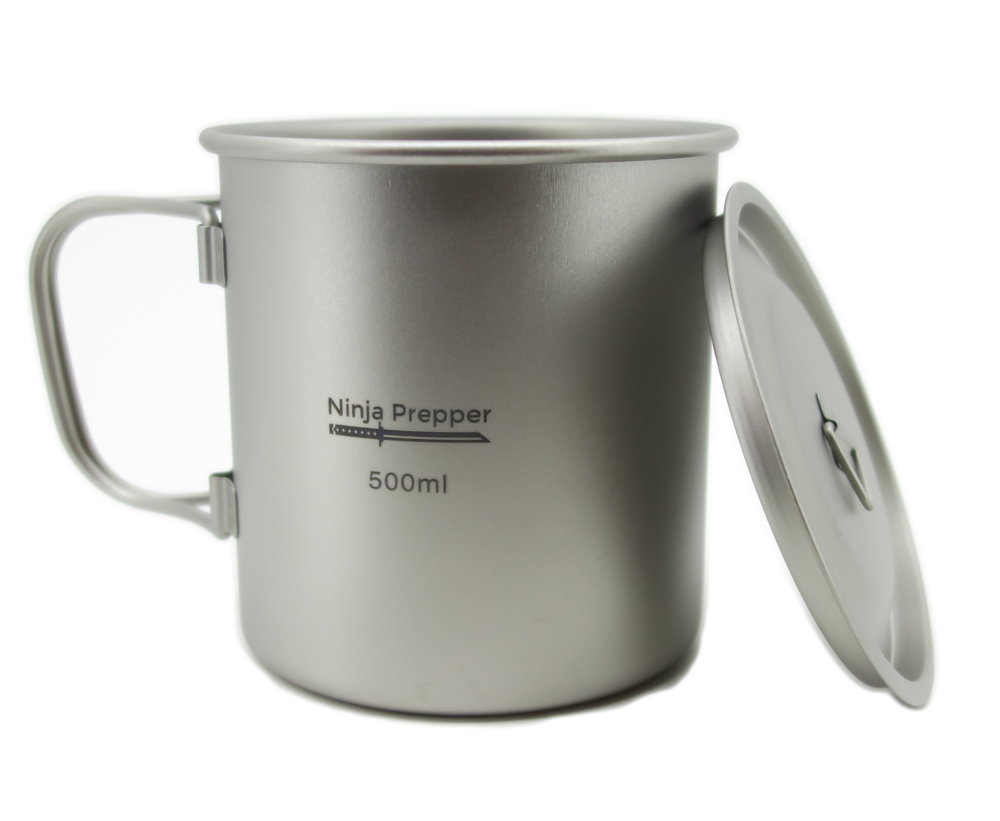 Furi - Titanium Mug with Lid (500ml)
Titanium alloy, safe for cooking over fire
Extra large size - 500ml (17 ounces)
Collapsible handles
Titanium imparts no taste or odor on food or beverages
Lifetime Replacement Guarantee
The Furi mug is a single wall titanium mug. It is 500ml (17oz) with a lid, making it suitable for cooking over any heat source, using as a bowl, or simply using as a mug for drinking. The weight is 86 grams (with lid).
The handles on the mug collapse flush against the cylinder for storage, and can be folded out while in use.
The mug ships with a black mesh bag with draw string, so you won't lose the lid or scatch the mug when it is packed in your bag.